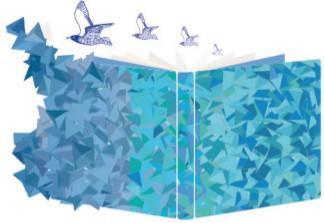 Event date
17 November 2016 - 12 December 2016
Location
Paris, Mairie du 6e
Exhibition opening Thursday, November 17 and vernissage Thursday, November 24
double click the members (ARA Belgica) books
Based of the Louis Bourgac photos.
Creative Bookbinding Exhibition
The sea has always carried our dreams,
like those of an infinity of authors and artists.
RELIURES OCÉANES (Ocean Bindings) is an invitation to embark with the poets of the sea to discover islands of imagination and of unknown creations.
"There are doors to the sea which are opened with words"
Raphael Alberti, Spanish poet
The ocean bindings will be open windows to the sea.
ARA France
70, boulevard Saint Michel 75006 PARIS
Tél : 00 33 (0)9 75 43 88 66
amisrelart.france@wanadoo.fr